We're here to serve
Our local and national team members would love to speak with you about your giving goals and serve your family with expert guidance. We're also happy to answer any questions you may have about your Giving Fund or our other creative giving solutions.
National Office
11625 Rainwater Drive, Suite 500
Alpharetta, GA 30009
Toll-Free
Fax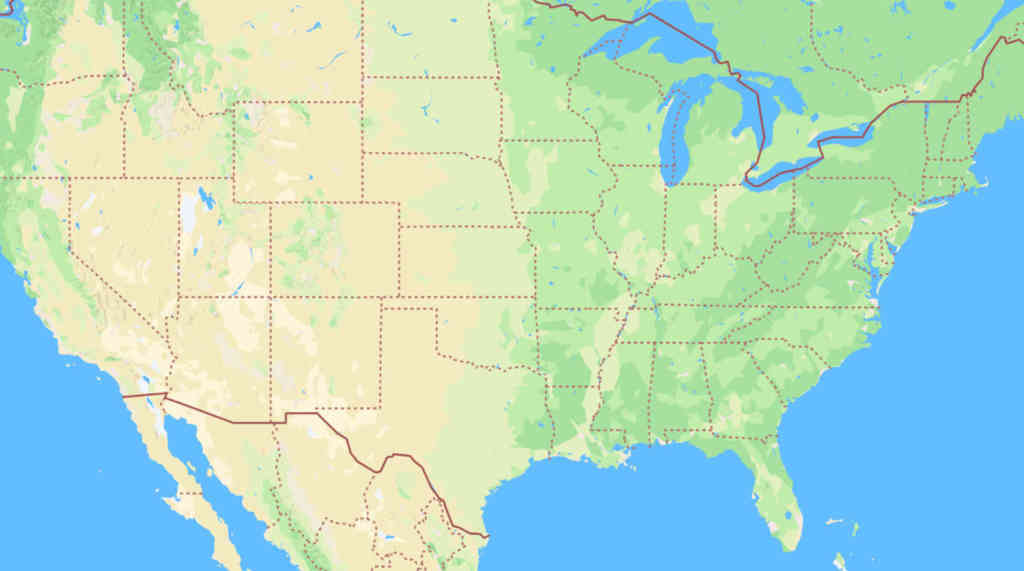 Connect with a local NCF team near you.
View all of our local teams who serve givers, advisors, charities, and churches every day across the country.
Find a local team