Welcome! We're excited that you're interested in NCF's work and are considering joining our team. Every day at the national office in Alpharetta, Georgia, and in over 30 local offices nationwide, our passion is helping generous givers make a bigger impact for their favorite causes in the wisest possible way. We're growing fast and invite you to explore our current career opportunities.
God is writing a beautiful story of transformation through generosity, and it is a joy for NCF to be a small part of it. We'd love to get to know you!
Kendra VanderMeulen
Chief Executive Officer
Read Bio
Benefits and perks of working with us
Life doesn't stop at the end of the work day. That's why we offer advantages designed to support employee health, well-being, and work-life balance.
Health & wellness
Premium medical, dental, and vision insurance plans
Work-life balance
Dedication to the well-being of our employees
Giving & volunteering
Mission days, volunteer options, and more
Vacation & time off
Generous time off for personal and vacation days
Retirement & 401K
401K plan with matching opportunities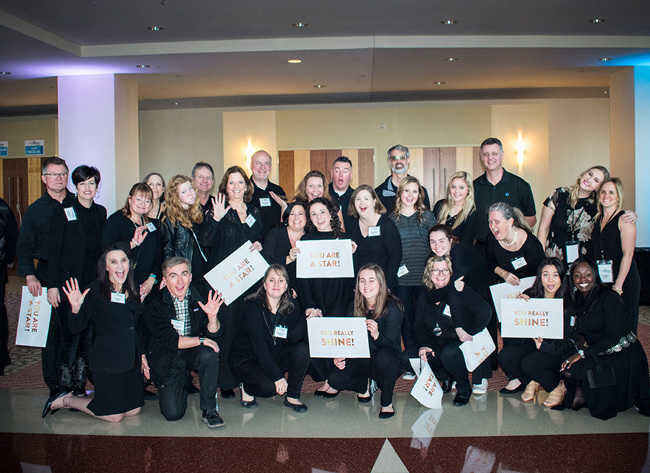 Serving a global generosity movement
When you join NCF, you're joining a team of committed believers serving a movement of generosity taking place around the world. Since 1982, we've helped thousands of givers mobilize billions of dollars for the charities God has put on their hearts.
If that sounds exciting to you, consider joining our team.
Careers at NCF: Put your calling to work
At our home office in Atlanta and in over 30 cities across the country, we're always adding new opportunities. There may be a place for you.