Creative giving solutions with impact
From the simplicity of the Giving Fund to the multiplying power of non-cash giving, our innovative solutions can help you experience more impact, fewer taxes, less paperwork, and more joy.
The National Christian Foundation team never pushes, knowing that the Lord is the one that has to lead this kind of a gift. They come alongside you to help you and your advisors understand the implications and the logistics of a complex gift.
Founder, CorLux Financial
Generosity, in your inbox
Sign up to get the best of NCF's stories, news, and trending topics delivered to you in our regular emails and our Saturday 7 weekly digest.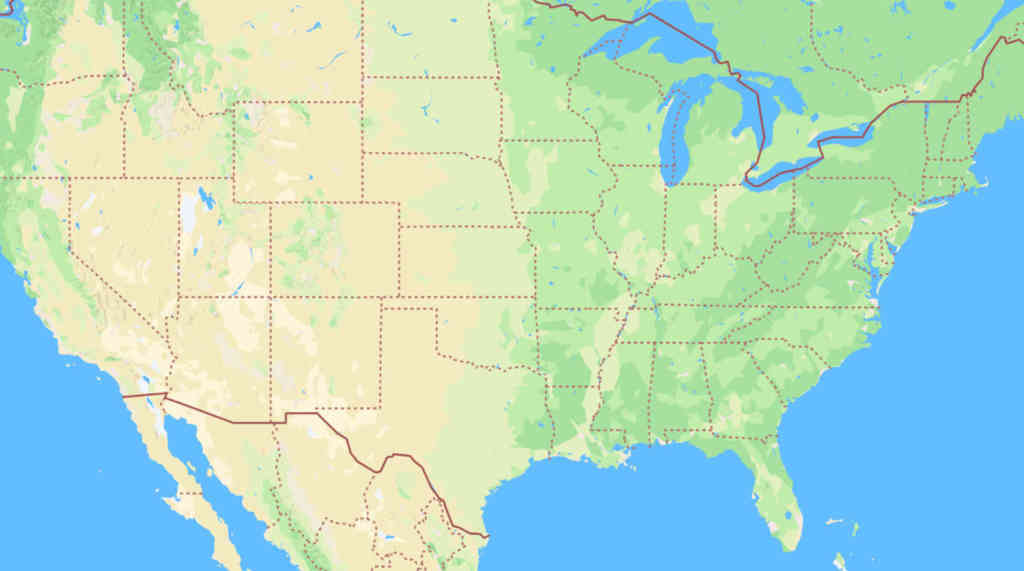 Connect with a local team near you.
Every day from coast to coast, NCF team members serve givers, advisors, charities, and churches with expert guidance and the most innovative giving solutions available today.
Find a local team