Creative giving solutions with impact
From the simplicity of the Giving Fund to the multiplying power of non-cash giving, our innovative solutions can help you experience more impact, fewer taxes, less paperwork, and more joy.
What I learned from NCF was that I could have been giving much more to the kingdom over the last 10 to 15 years than I had.
Stewardship and Generosity Pastor, Christ's Church of the Valley
Generosity, in your inbox
Sign up to get the best of NCF's stories, news, and trending topics delivered to you in our regular emails and our Saturday 7 weekly digest.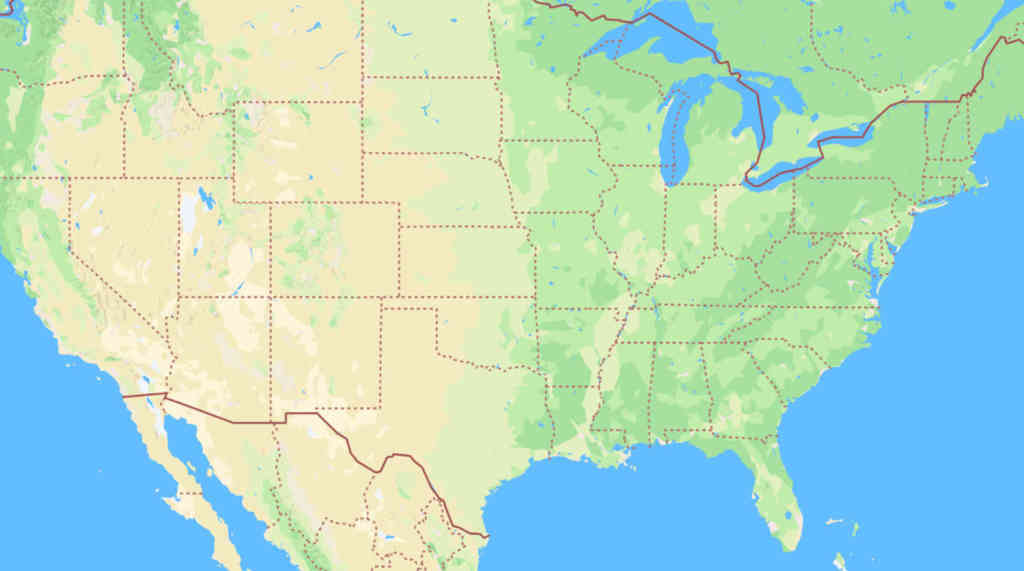 Connect with a local team near you.
Every day from coast to coast, NCF team members serve givers, advisors, charities, and churches with expert guidance and the most innovative giving solutions available today.
Find a local team